There are no more items in your cart
Total (tax incl.)
AED0.00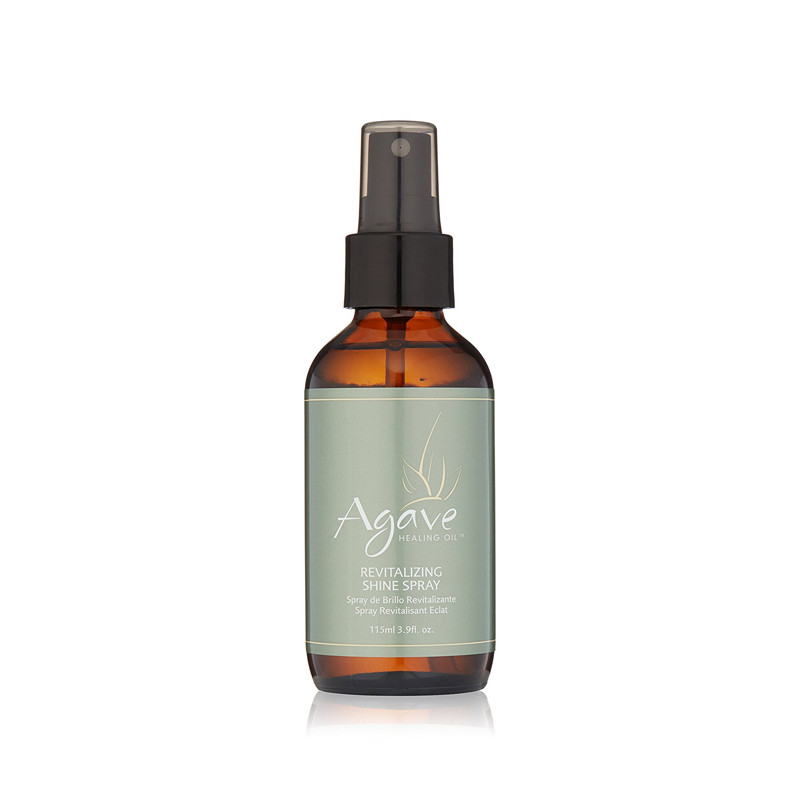 Scrool mouse to zoom in or zoom out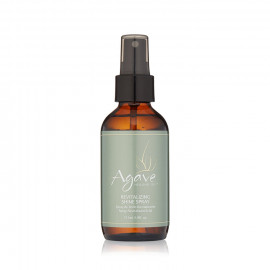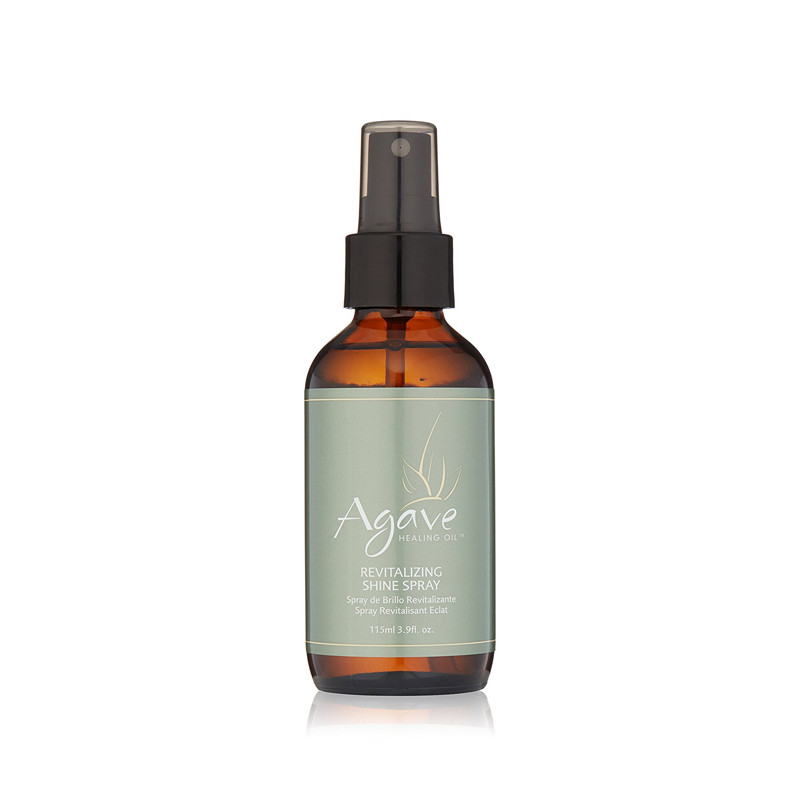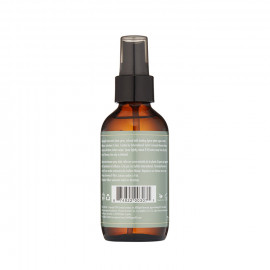 Revitalizing Shine Spray
A lightweight micro mist infused with healing Agave plant sugars. Revitalizing Shine Spray delivers instant, lightweight shine in a convenient spray application. Ideal for all hair and skin types, it hydrates dry, damaged hair, smoothes flyaways and frizz, and create a lustrous look. No paraben, sulfates and phthalates.
What It Is:
A Lightweight micro mist infused with healing agave plant sugars
---
What It does:
Creates brilliance for dull hair 
Hydrates dry, damaged hair 
Smooths fly-away and frizz 
---
Who It's for:
Ideal for all type of  hair: Fine, medium, and coarse.
---
Good to Know:
Revitalizing shine spray is loaded with agave plant Sugars that help heal, control and smooth 
Unlike heavier aragn oil-based products, agave plant sugars do not weigh hair down. 
Agave plant sugars hydrates hair and preserve hair color.
Agave plant sugars penetrate deep into the hair shaft while sealing the outer cuticle.